Pathfinders - Sunday School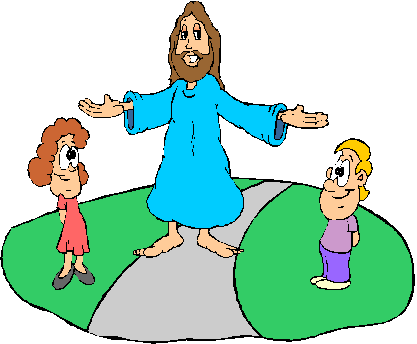 Pathfinders is our Sunday morning time of fun and teaching for the children within Bethel - from Pre-school to Year 6.
Our aim in Pathfinders is for all our children to feel loved, safe and special so that they are able to open their hearts and minds to God - and feel that they are valuable members of the church that meets at Bethel.
First of all, we join together for "news and chat". Then onto the lessons which are fun, including many crafts and activities, and we celebrate all the special times of the year, including Mothers day, Fathers day, Easter, Christmas, Baptisms, Prize-giving, etc., when the children sometimes take part in the services or make presents and cards.
Pathfinders is staffed by Jacqui, Jane and Clare, along with help from some of the moms/nans.
We appreciate your continuing prayers for all our children who are part of the Church that meets at Bethel.